Bud &Budd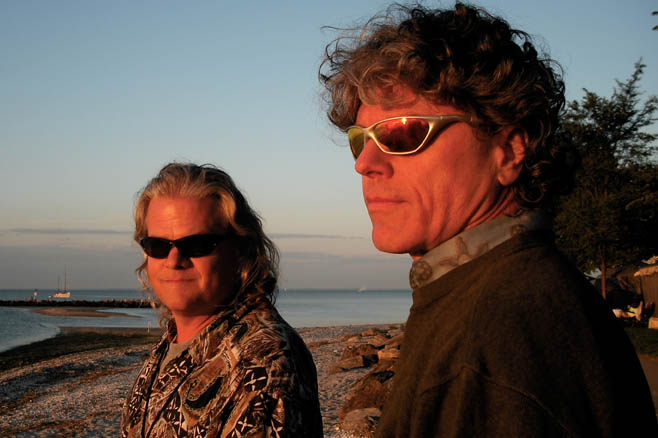 Free-Range Acoustic Jam Duo
| | |
| --- | --- |
| | |
| Gathering of the Vibes | Oregon Country Fair |
| | |
| StrangeCreek | Wormtown |
~
Our Last shows for a while...
Friday June 24 in Darien, CT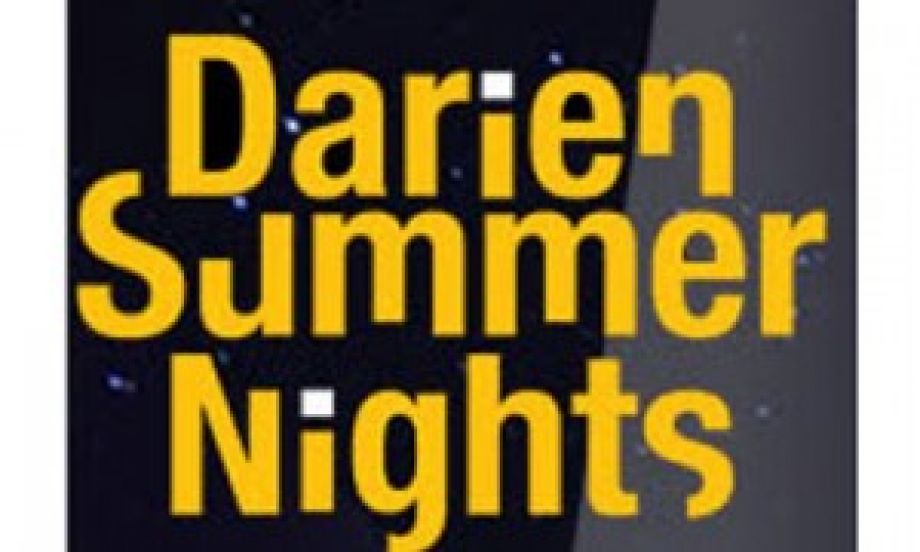 ~
Sat. June 25 in Danielson, CT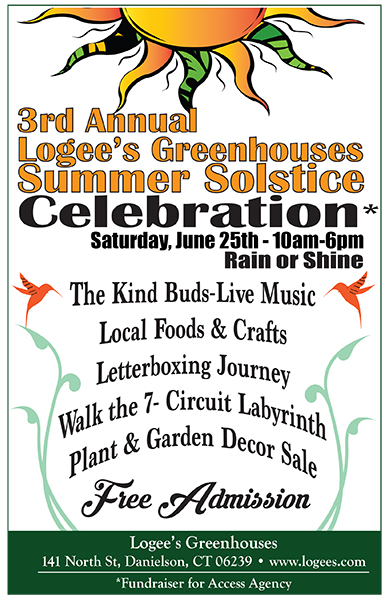 ~
The Kind Buds are honored to be #38!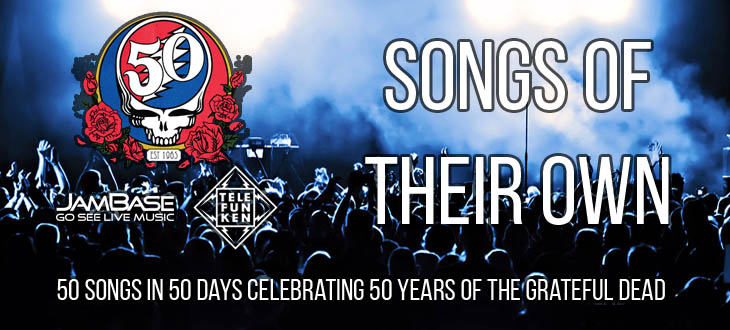 ~
Recent Reviews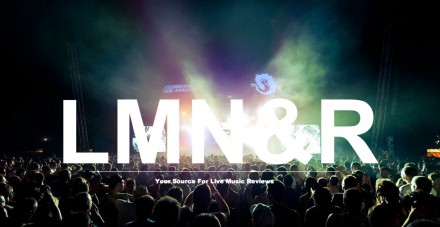 Live Music News & Reviews
Rock N Roll Resort (Friday)
Rock N Roll Resort (Saturday)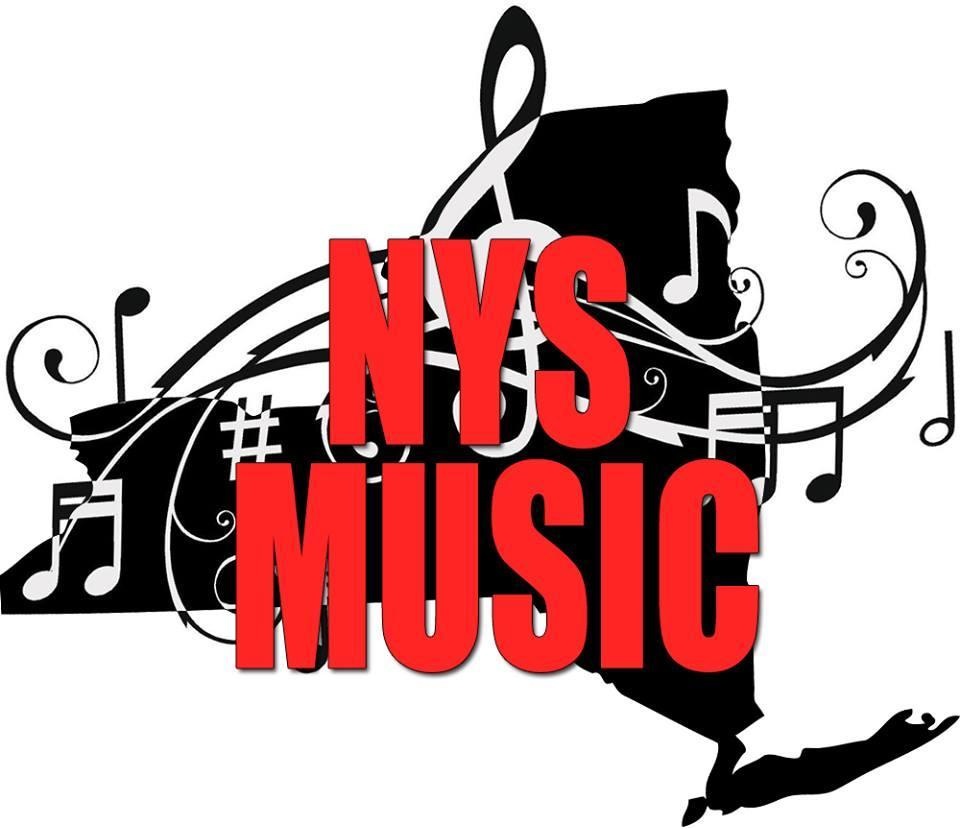 NYS Music - Rock N Roll Resort
~
VIDEOS

Gathering of the Vibes
.
Wormtown w/ Oteil Burbridge
~
RECORDINGS
The Kind Buds on Soundcloud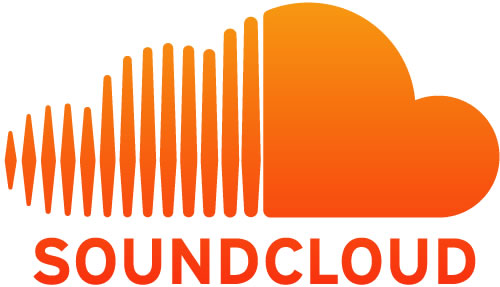 ~
Free Music Streaming & Downloads
archive.org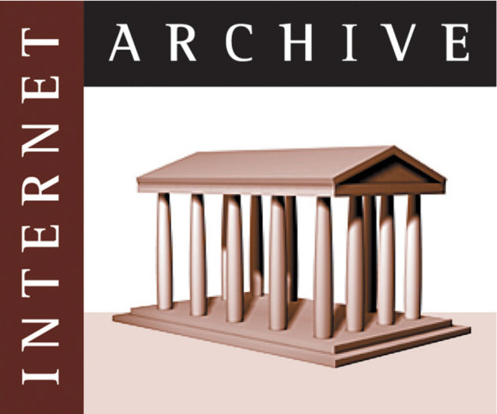 Several live Kind Buds shows can be found here, posted by tapers.
~


Like our facebook page
https://www.facebook.com/pages/Bud-Budd-The-Kind-Buds
~
Bud & Budd ~ The Kind Buds - Raucous Acoustic Guitar Jam & Vocals Duo
Playing original songs as well as the music of Jerry Garcia, The Grateful Dead, Beatles, Bob Dylan, Pink Floyd,
and many other great musical influences.
CDs available through this website, along with T-shirts, Longsleeves, and Posters.
KIND BUDS MERCHANDISE
~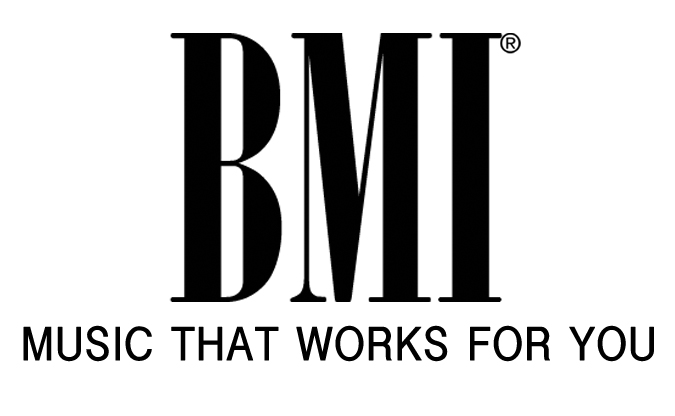 BMI and Rex Foundation Artists

www.thekindbuds.com
© 2004 - 2016